Specialties
Dr. Pandya Specializes in Sports Medicine, Knee and Shoulder Surgery.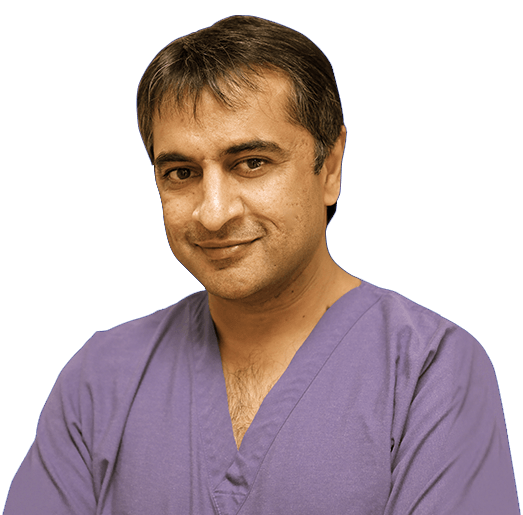 Surgeon, Inventor and Entrepreneur
Meet

Raj Pandya, M.D.
Orthopedic Surgeon
Dr. Raj Pandya is a surgeon, inventor, entrepreneur and restaurateur. Specializing in sports medicine, knee and shoulder surgery, he is the Founder and President of the Atlanta Orthopaedic Institute...
Dr. Pandya is a Specialist in
Patient Reviews
Was referred to Dr. Raj Pandya by several physicians in Chicago and Atlanta. I found Dr. Pandya to be professional and personable. He performed a complete evaluation and gave me a clear breakdown of the problem and solution. Dr. Pandya's course of care relieved my pain in 6 weeks. Also , Dr. Pandya gave me the same attention as 1 pro athlete and 1 tv personality i observed in his office !! The Best compliment i can give is referring my patients, friends and family...
Dr. Pandya did a total knee replacement on my right leg. I have never experienced such a dramatic release from pain. I resisted surgery for three years and would leave work every day in tears from the pain that would last far into the night. He was patient and did not rush me into...
Forms, Hours, Videos, Instructions...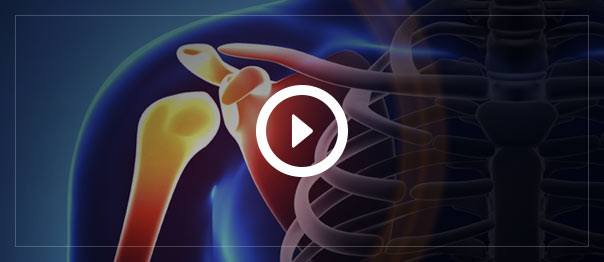 Educational Videos